The Company's real troubles started in 2014, when the foundry industry began a sharp decline from weakness in the mining, agriculture, oil, and gas industries – a decline that would last for years. With sales dropping and costs rising. By May of 2016 The Company had defaulted on its bank agreements due to a significant decline in its financial condition.
Prior to the economic downturn in 2008, the Company historically shipped between $8-$10MM annually in aluminum cast products and after-cast services.  From 2009 through early 2012, the Company experienced declining revenue and losses as it tried to recover from the broad financial impacts of the economic downturn.
A Family investment firm in the greater Midwest area invested in two trailer manufacturing companies and merged them together. The merged company had significant losses and made no profit after two years. Cash burn was significantly reduced and funded by internal line of credit after its Bank was unwilling to continue funding the business.
Turning Point Management Advisors Delivers Award Winning Business Results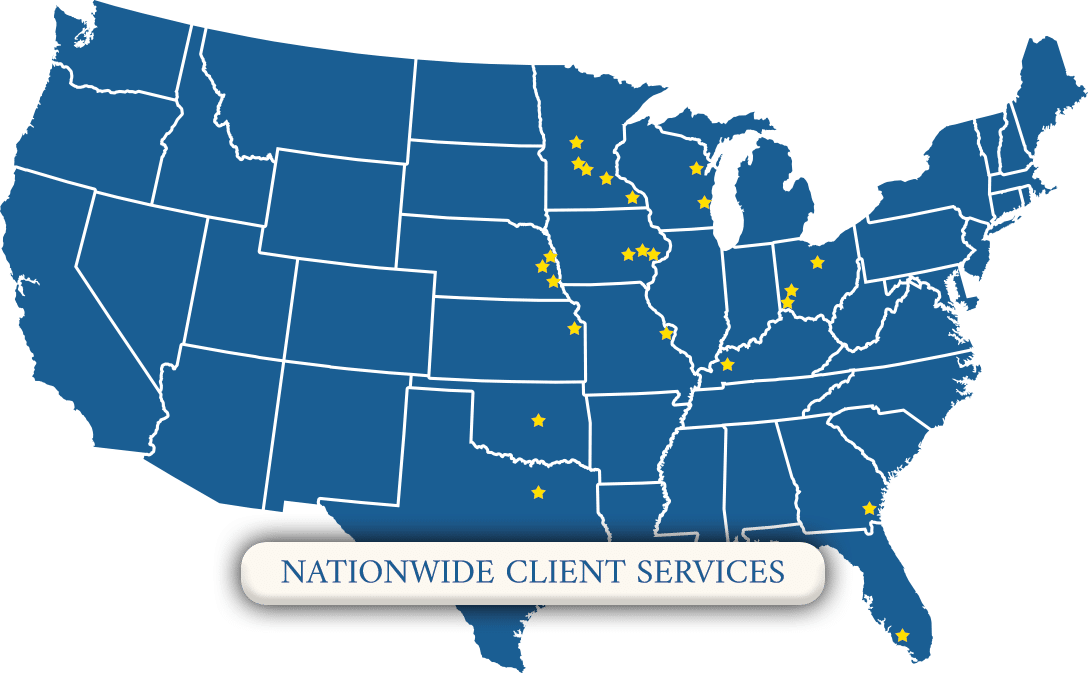 Critical Industry Experience From Turning Point Management Advisors